We Buy Houses | Sell ANY House
FAST!
Experience THE Fast & Convenient Sale: "Just Sell it As Is!"
Get an Instant Online "As-Is" Quote
Request Your Cash Offer Now
Our mission is to provide You with THE Fast & Convenient Sale.  Make NO Repairs, Receive a Fair Price, Pay NO Commission, & Settle on YOUR Schedule.  You Just Sell it As-Is & walk away with cash.  We'll Even Handle the clean out!
Our purpose is to Promote Home Ownership through buying, renovating, and selling houses to buyer who will make their home. We buy houses, condos, and apartment buildings.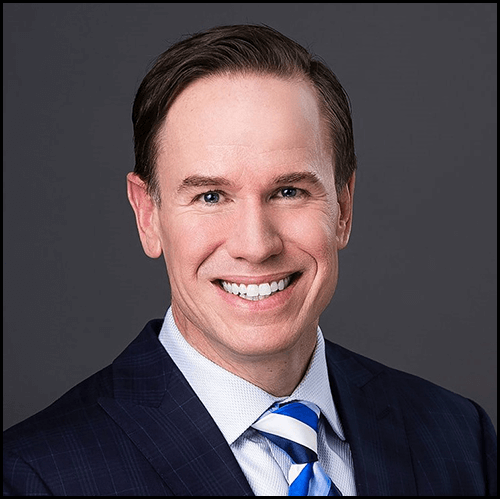 Message from Dan Breslin, President & Founder:
We are the largest privately held Direct Home Buying companies in America with offices in Atlanta, Philadelphia, Chicago, & Phoenix buying more than 300 houses per year. Unlike many "home buyers", we are NOT a franchise model and NOT just Middlemen-We are a DIRECT HOME BUYER-our business model is buying, renovating, then selling retail. So if you (or your seller) has a house for sale, and you'd like to Just Sell it As-Is, please call now and we'll make an offer within 24 hours. If title is clear, we can close in as little as 24 hours after that-Experience THE Fast & Convenient Sale!!
Pennsylvania/Delaware/New Jersey
(Philadelphia)
Office Address:
1004 MacDade Blvd,
Folsom, PA 19033
Fax 1-888-959-3251
Illinois
(Chicago)
Office Address:
6232 N Pulaski Rd, 2nd Floor,
Chicago, IL 60646
Fax 1-888-959-3251
Georgia
(Atlanta)
Office Address:
9755 Dogwood Road, Suite 220,
Roswell, GA 30075
Fax 1-888-959-3251
Jasmin Gallaga
Acquisition
Assistant
Ryan Baker
Acquisitions
Virtual Offers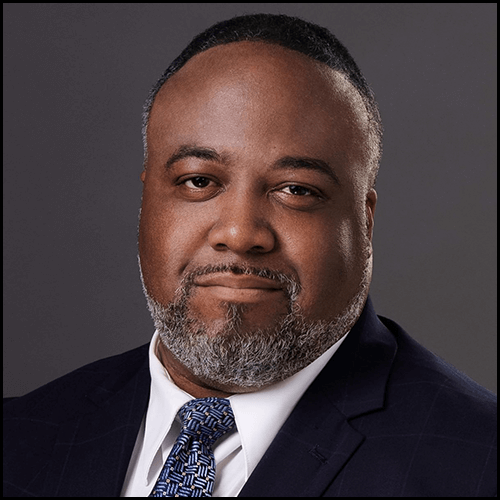 Oscar Darden, Jr,
Construction Coordinator
Dan Kaufman
Closing Attorney
Denise Piane
Senior Transaction
Manager
Kim Lillie
Transaction
Coordinator
Angelo Kalaras
Associate
Underwriter
Harold Rose
Field Property
Manager
5.0 stars from 190 Reviews
Get an Instant Online "As-Is" Quote
Request Your Cash Offer Now