When you're getting rid of a property, one of the best things you can learn is how to save money on selling a house. There are several ways you can increase the amount of money you receive once the sale is finalized.
Many people think that preparing a home to sell will cost a fortune and drastically reduce the final amount of profit they receive. However, understanding how to save money when selling a house can eliminate this issue from the start.
If you're preparing to sell your home, you're in the right place. These are the best ways to save money when selling your home.
How to Save Money Selling Your House: What Expenses Do You Face?
If you've never sold a home, you might be unfamiliar with the things that cost extra when you're going through the selling process. However, there are numerous expenses an owner faces when they list their home.
Before you can find ways to save money when selling your home, you must understand what the most substantial expenses are. This will help with how to save money selling your house.
Repairs are probably the most expensive. If your house needs substantial repairs, the damage can total into the tens of thousands.
Cleaning and staging the home is also a pretty hefty expense. This is especially true if you use a professional photographer.
It could also be quite expensive if your home has any health issues attached to it.
If you're facing any of these issues, use the following 10 tips as ways to save money when selling your home.
1.      Consider Online Agents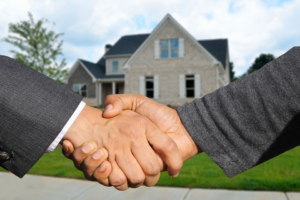 One of the best ideas for how to save money selling your house is by using an online real estate agent. These can be quite a bit cheaper than using traditional real estate companies.
However, you must take caution when searching for one and do your homework. There are many imposters online, and it can be very easy to lose your money to a scammer.
2.      Negotiate Fees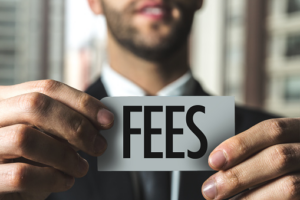 The people who buy the homes from real estate agents negotiate the selling price for your home. It's only fair that you should be able to do the same with your real estate agent.
Remember, these agents work on a commission basis. This means they have wiggle room when it comes to their fees. Many of them will give you a decent discount on the fees if they believe the home will sell quickly or garner a significant sale price.
3.      Consider Cash Buyers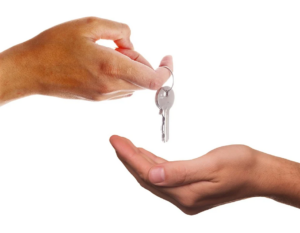 Using a cash buyer can help you avoid the back-end expenses when it comes to selling your home. These figures can be pretty sizable when it's all said and done.
A cash buyer will make you an offer that doesn't have anything subtracted in the end. There are no hidden fees or commissions, meaning you get to keep the entire cash offer.
4.      Research Your Agent
Don't hire the first real estate agent you come across. Do some homework first and find a good combination of efficiency and savings. You'd be surprised at what you'll find if you use reviews to guide you.
Make sure you find a well-reviewed agent that has a lot of experience. After choosing one, don't forget to try and get a discount on their fees. Combining these two tips can provide substantial savings.
5.      Avoid the Agents Recommendations for Surveyors or Appraisers
Many times, real estate agents work hand-in-hand with surveyors and appraisers to get referral fees. This means their commission is worked into the cost you pay for their services.
Whenever third-party businesses and services are needed, always find them on your own. This will eliminate the chance that the affiliate fee is coming out of the price you pay for the service.
6.      Consider Moving Your Own Stuff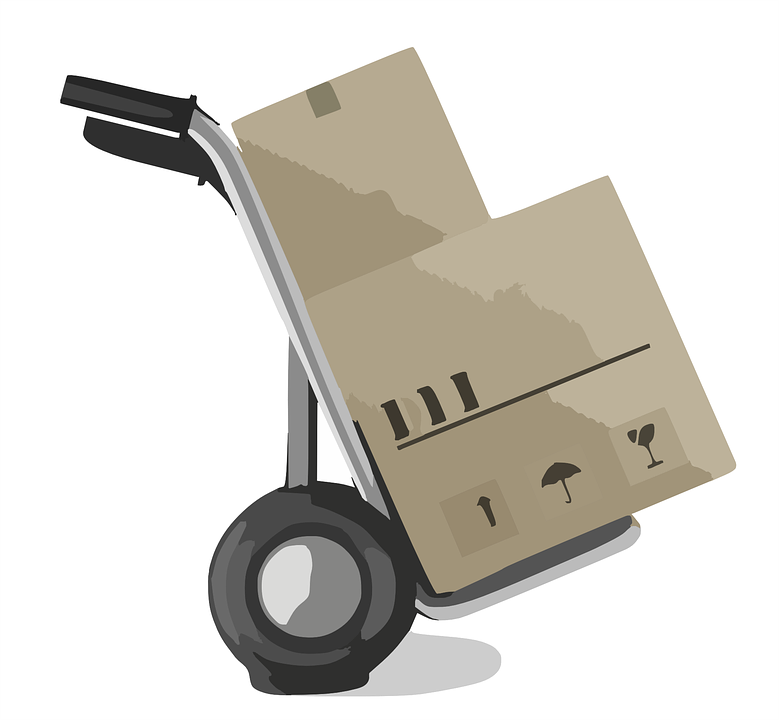 Rental and moving companies can charge a substantial amount, especially if you are moving a great distance. Choosing to move your own items can save you a ton of money.
If you don't own a vehicle that will allow you to transport everything, consider renting a moving truck instead of paying movers. When you use a rental truck and not the moving services, the amount of money you save is very high. Most of the money you pay goes towards compensating the movers, so when just the price of a rental is on the bill, you end up winning.
7.      Book Any Services in Advance
If you do end up hiring movers, book services well in advance. This goes for any other services you need, like removers, surveyors, and appraisers.
Ask them if they provide a discount for booking in advance if they don't offer it. You'd be surprised at the money you can save by just asking for a discount.
8.      Pack Small Items in Advance
One of the best ways to save money when selling your home is by disassembling large items and packing small items in advance. If this is done before you rent the moving truck, you can save nearly half the time, which means paying lower fees for the truck rental.
The same rules apply if you hire movers. Whatever work you can accomplish before they arrive will end up saving you money on the final cost.
9.      Choosing Moving Dates Carefully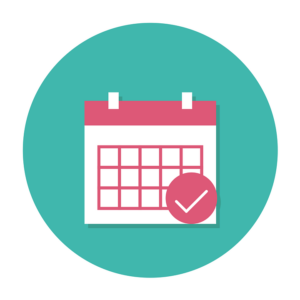 One of the best tips for how to save money selling your house is by picking moving dates carefully. If you choose to move on the weekends, you will avoid taking off work, thus saving you money in the long run.
10.  Should You Port Your Mortgage?
Porting your mortgage and transferring it to the home you're moving into can save a lot of money. It always costs more to take out a new mortgage because of fees, so this can be a great way to save money when selling your home.
When it comes to ideas for how to save money selling your house, the possibilities are endless. You just need to take some time to examine the expenses and see what numbers can be reduced by doing work manually or earlier than expected!
If you have any questions regarding selling your home, feel free to reach us out.